Soltan
Packaging design
Product design
Brand identity
With heightened awareness of sun damage, it falls to a trusted brand like Soltan to deliver a clear message and ease anxieties.
Innovative since it's launch in 1939, Soltan offers maximum possible protection from harmful UVA rays - responsible for premature ageing and skin cancers.  
Two Create Studio were approached to help Soltan retell their story through improved branding and packaging, with the strategic objective to improve market share and net worth, both of which were achieved within 6 months of launch.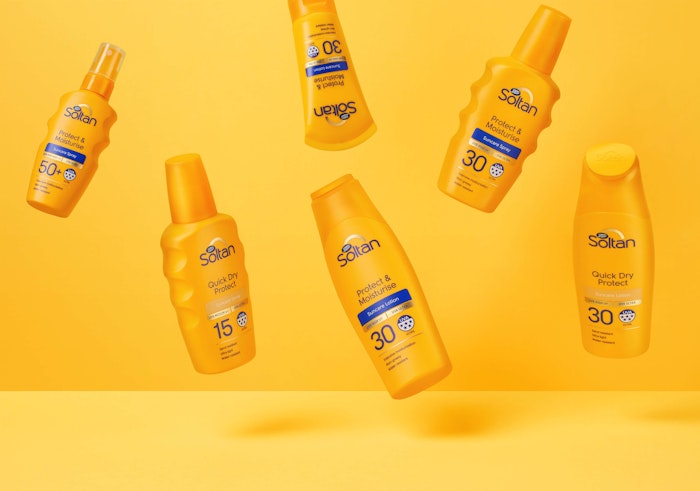 Our team analysed how the category is shopped, de-cluttered packs with anxious repeated claims, improved messaging hierarchy, refreshed the logo, developed new ergonomic packs and established a new ownable yellow.
The result is a more positive, enabling brand. The design was quantitatively tested with over 4,000 respondents, it showed significant improvement in every category.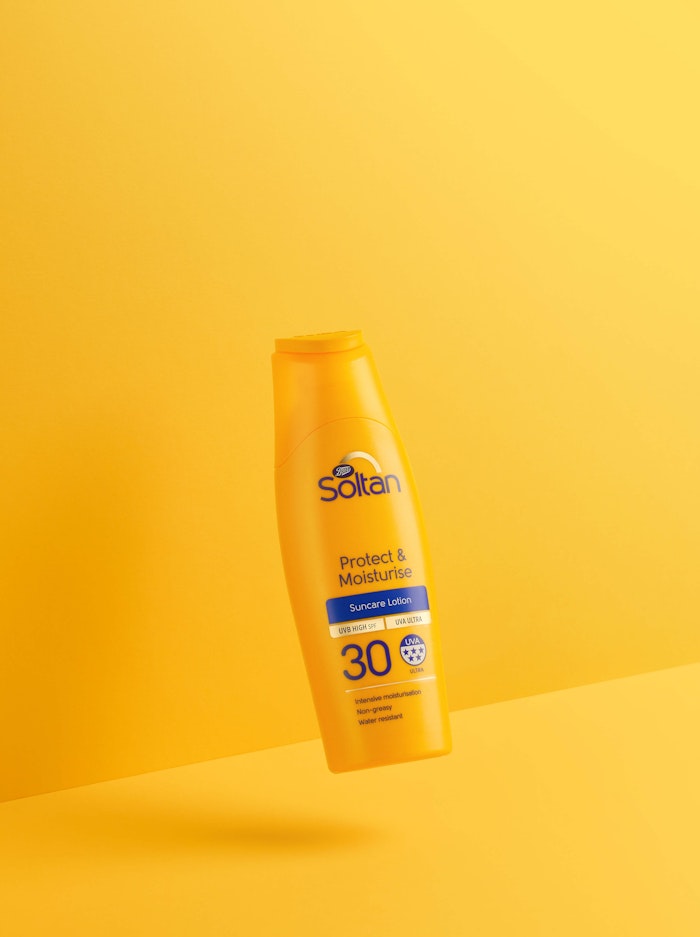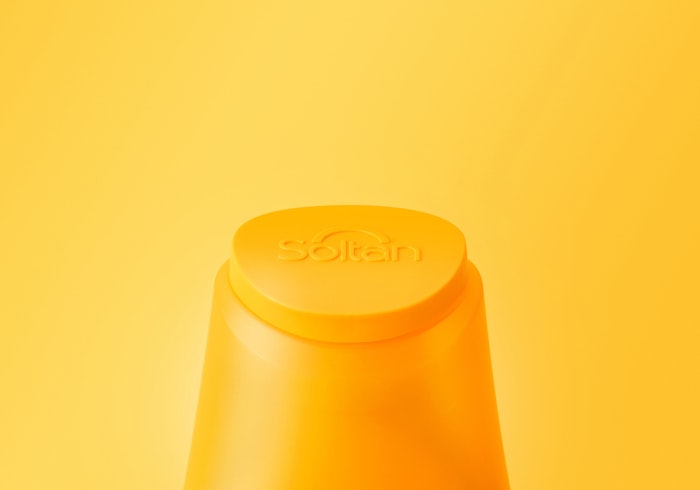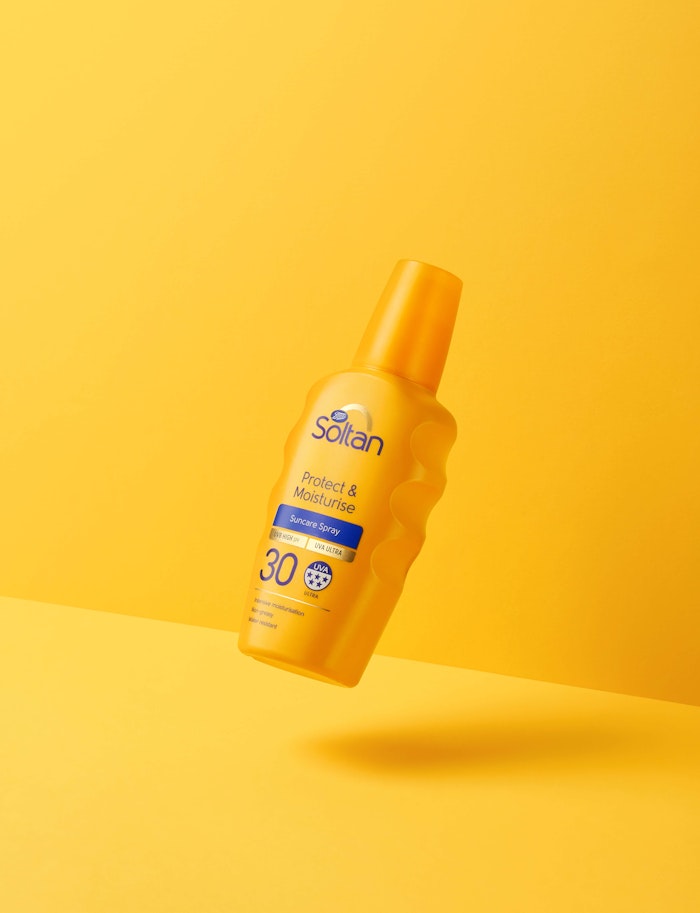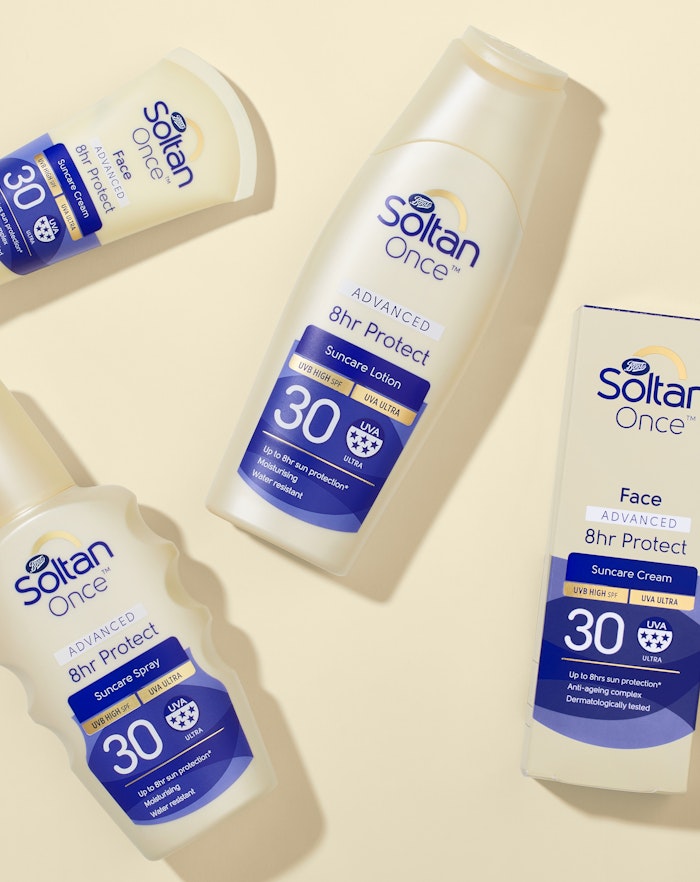 The sun is shining for Soltan. The design delivers on our brand positioning in a really authentic and powerful way.