We are a full-service design agency specialising in product focused brands.
We work with change makers and industry leaders both locally and internationally, from micro start-ups to large multinationals. Every project is treated with the same personal dedication, passing on knowledge acquired from over 20 years experience. We pride ourselves in our ability to develop beautiful, appealing brands that precisely communicate their message. We deliver commercially successful outcomes with measurable results.
Acqua di Parma
Belvedere Vodka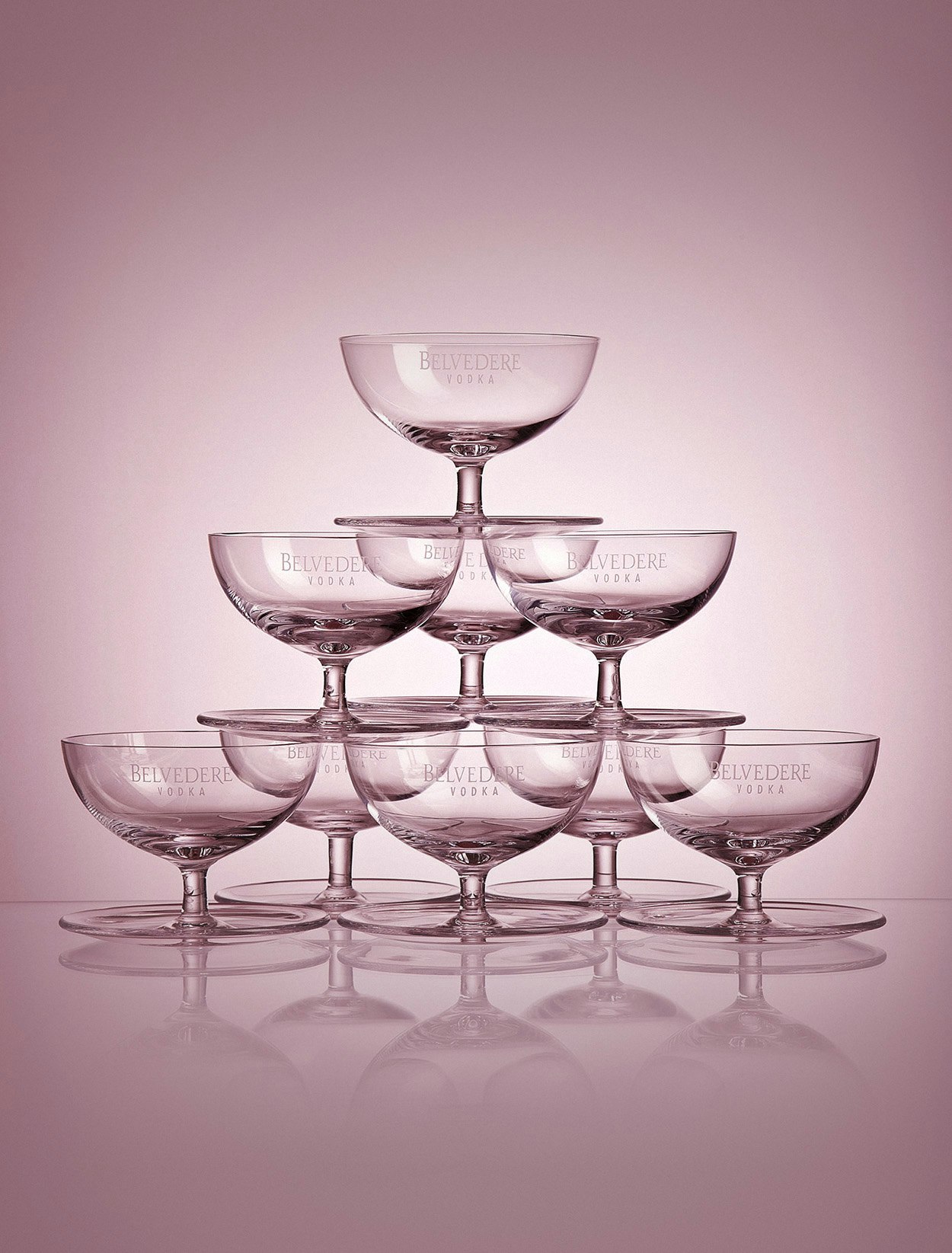 Boots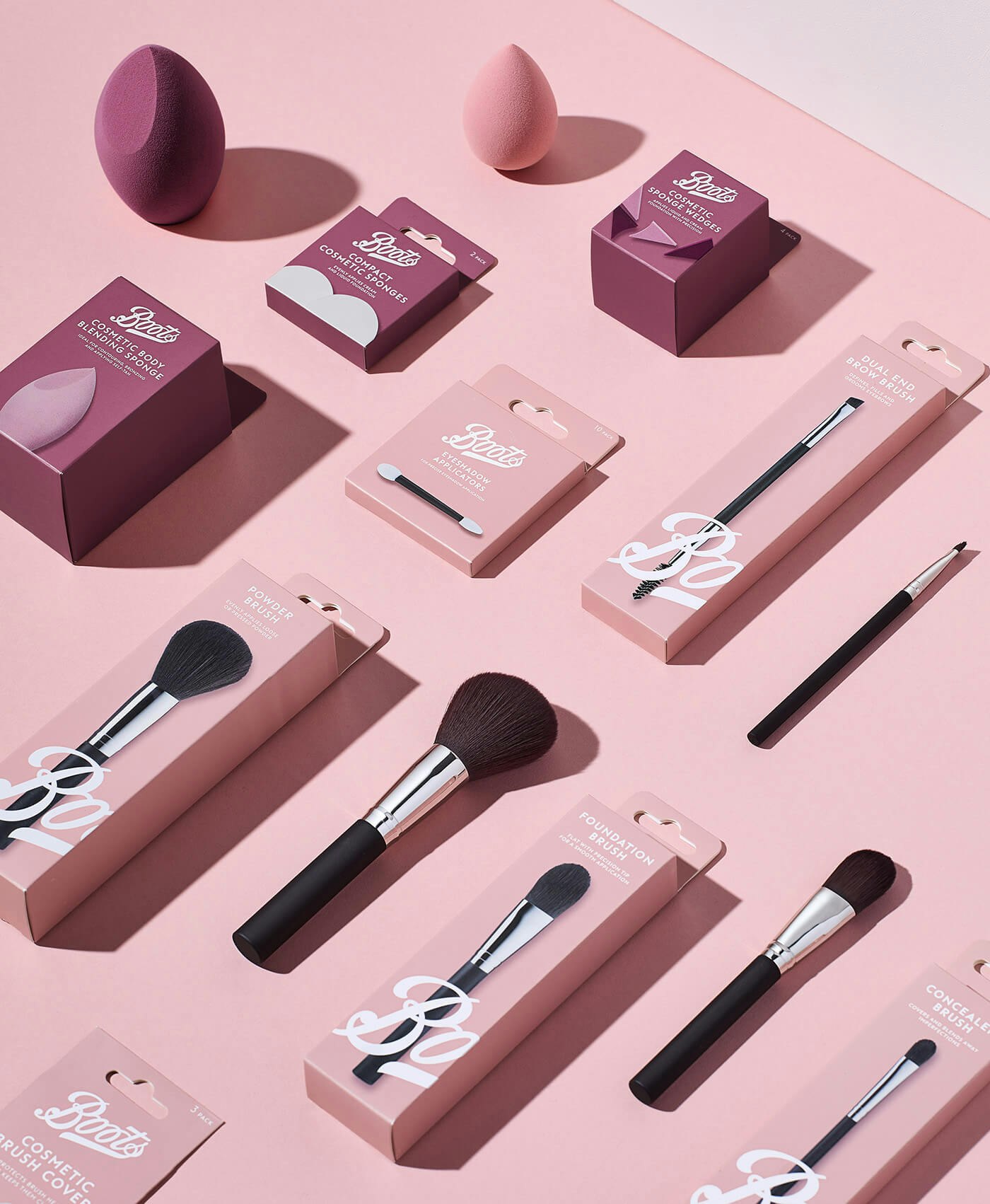 Cleanfit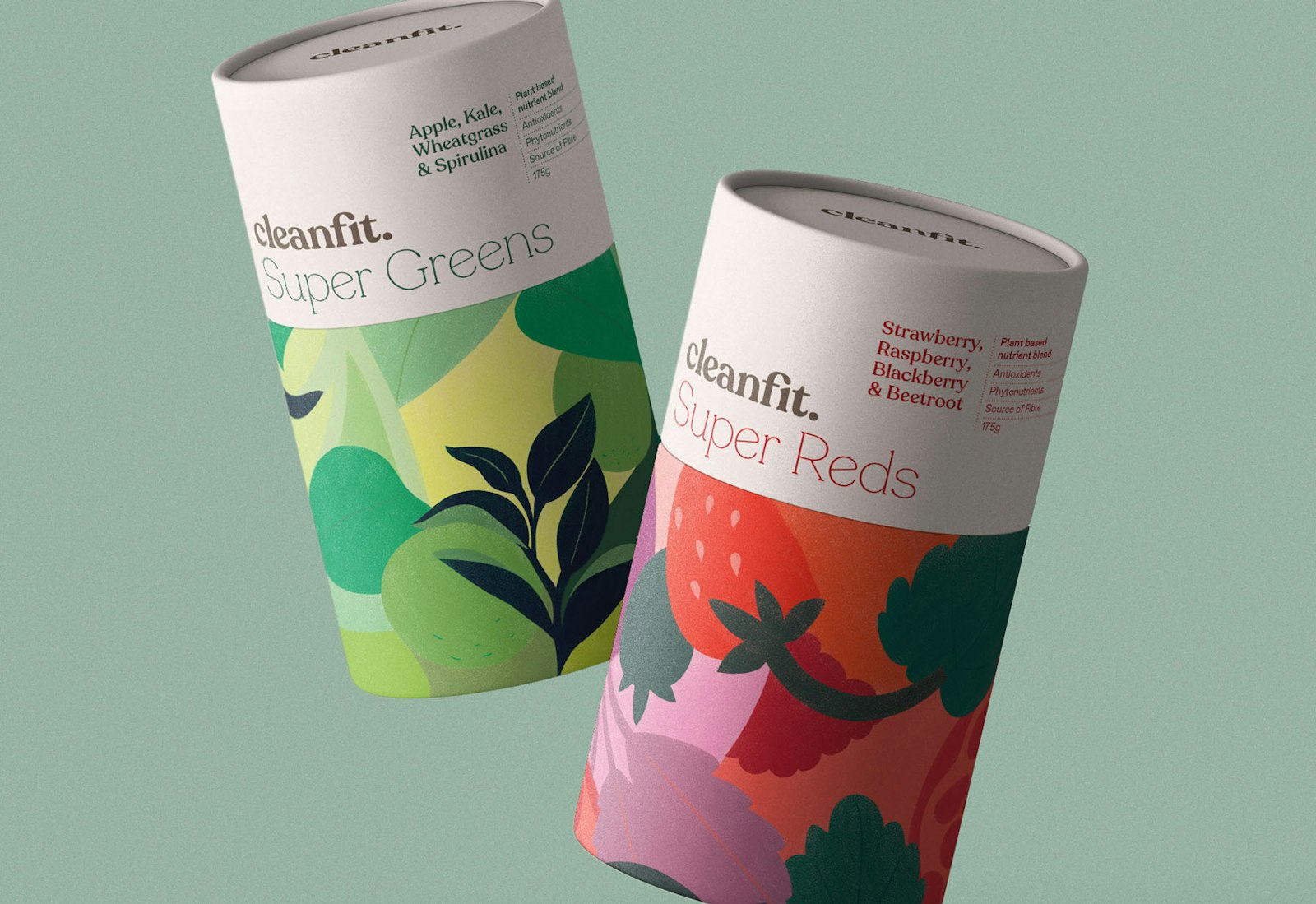 Enlighten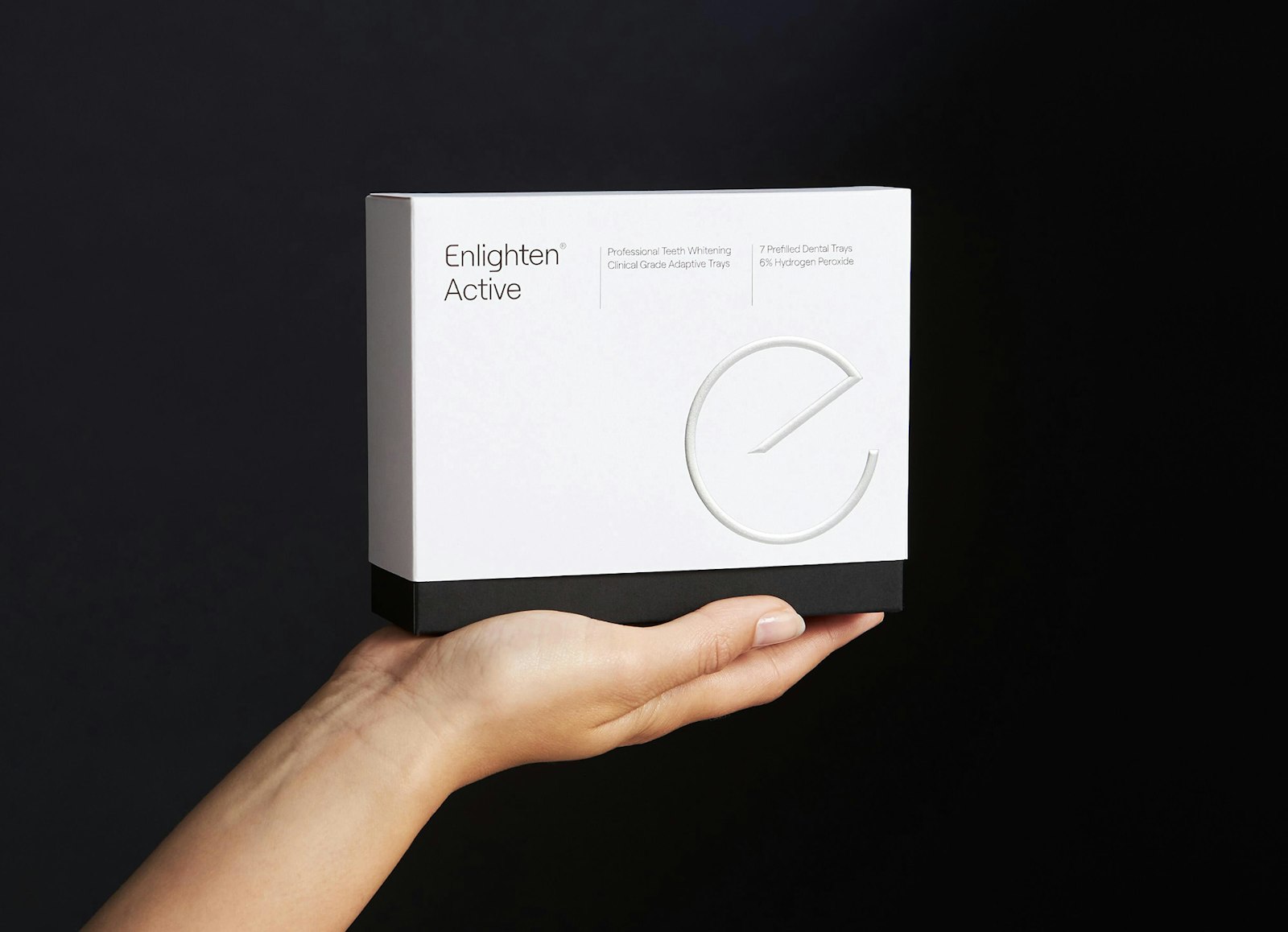 Givenchy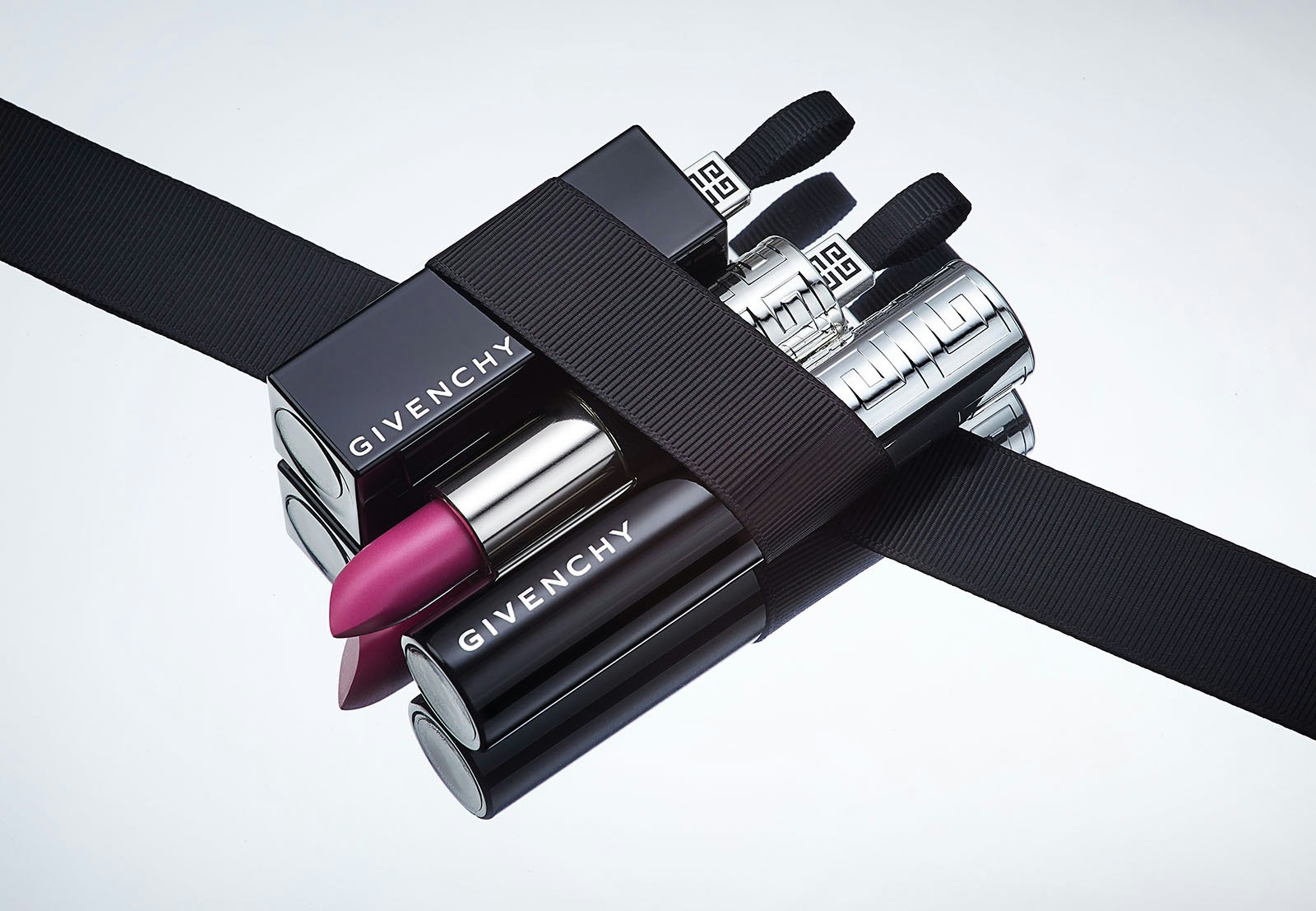 Hannah Martin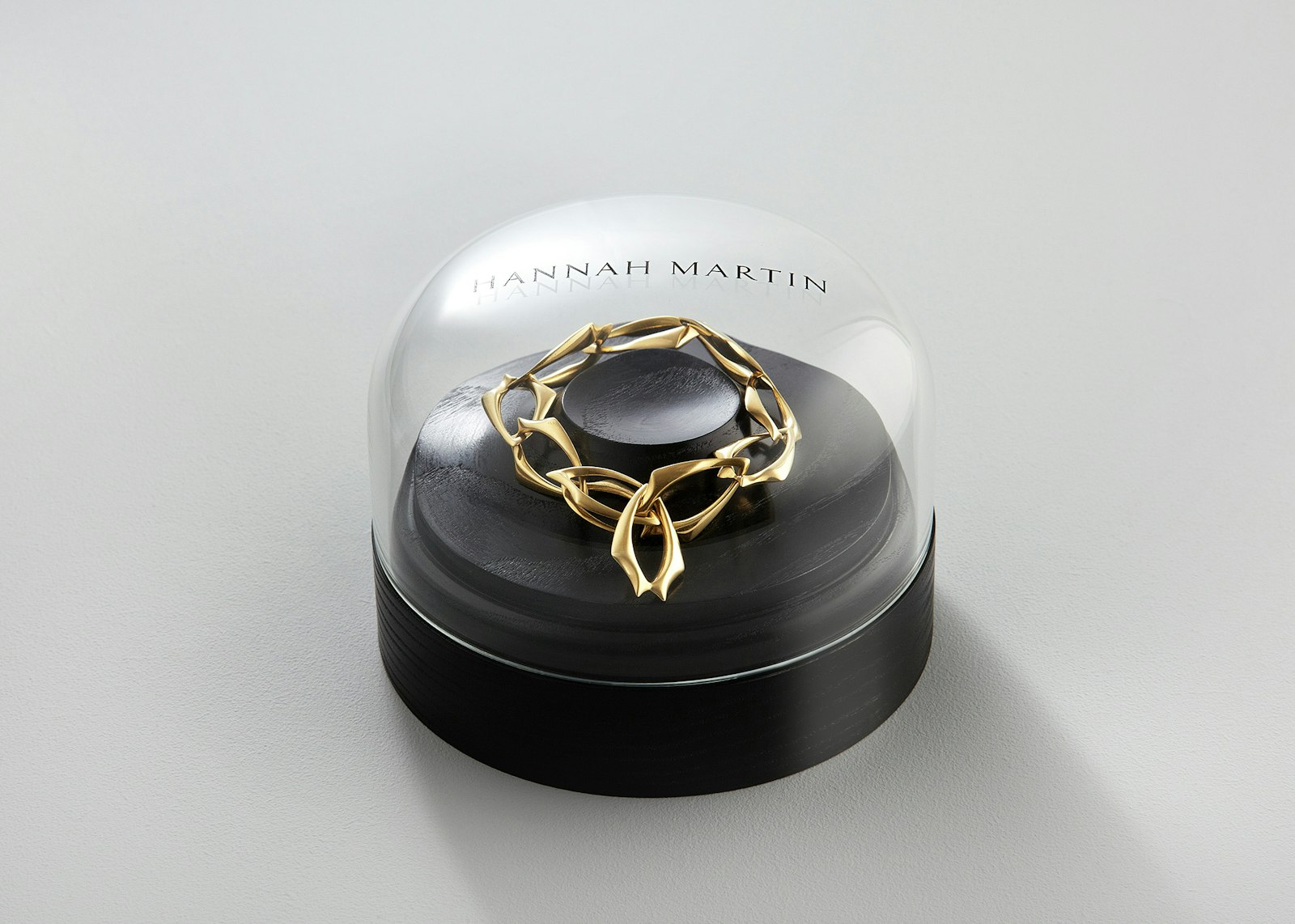 House of the Nobleman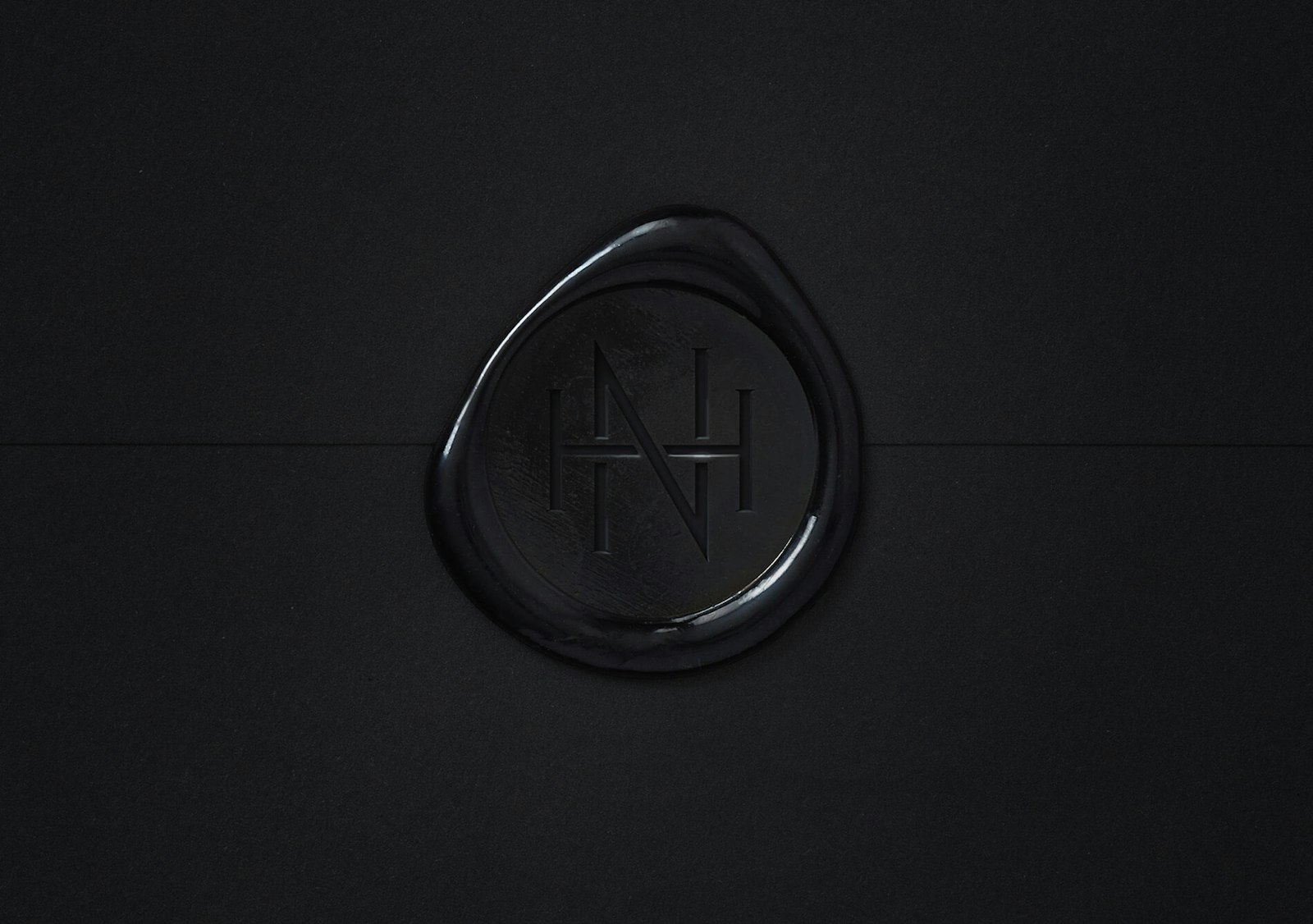 Jungle Magazine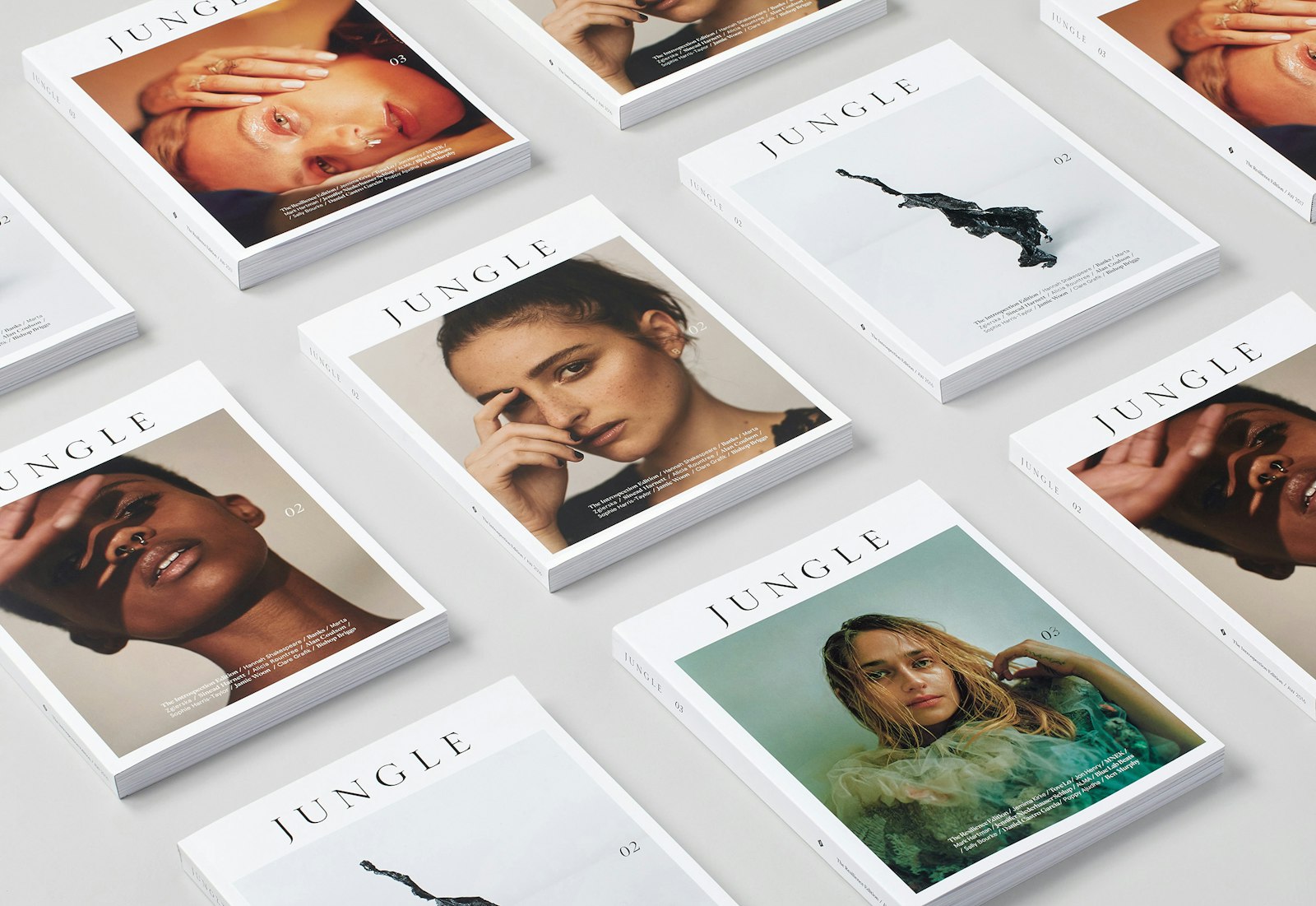 Liberty London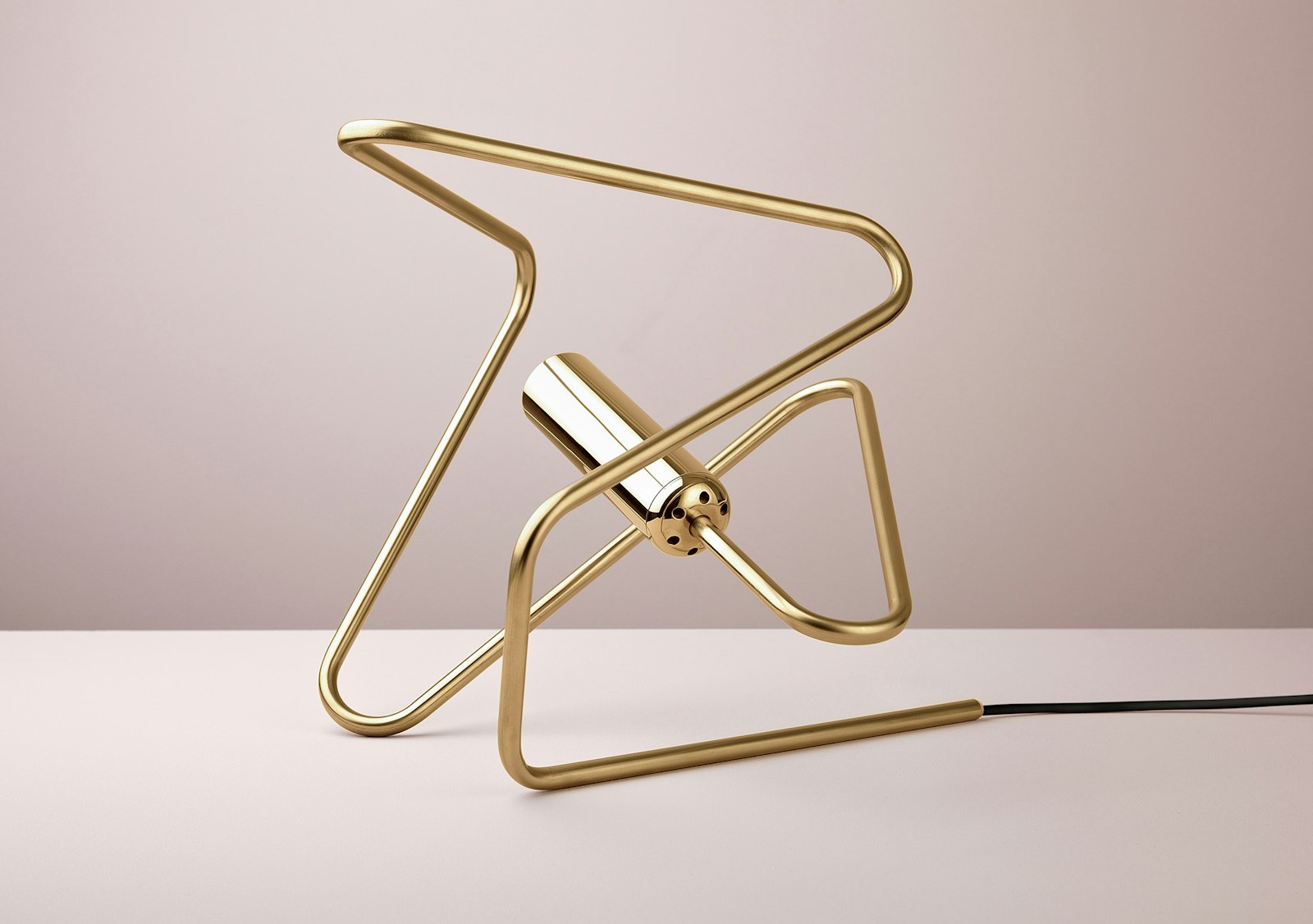 Lixir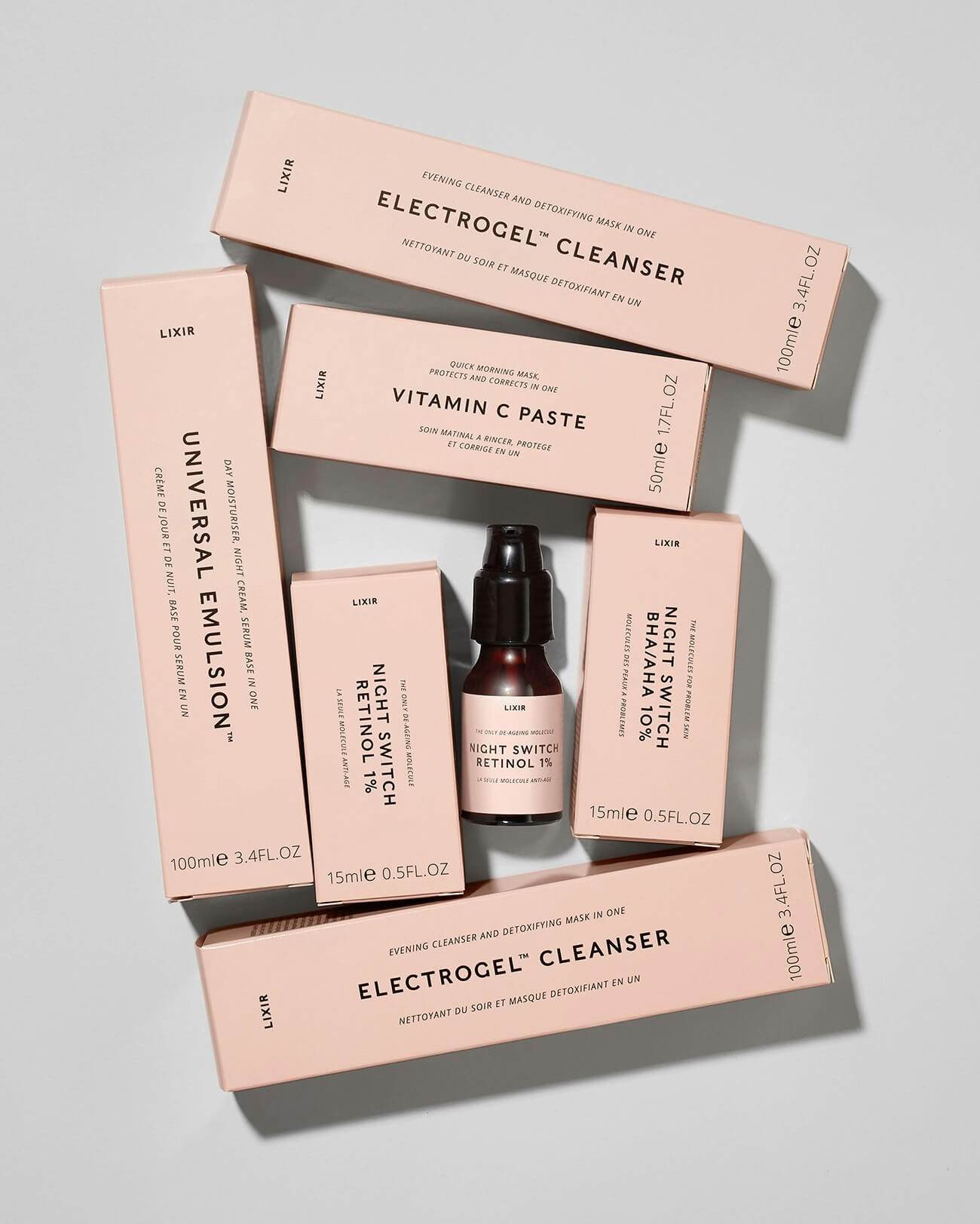 Mathmos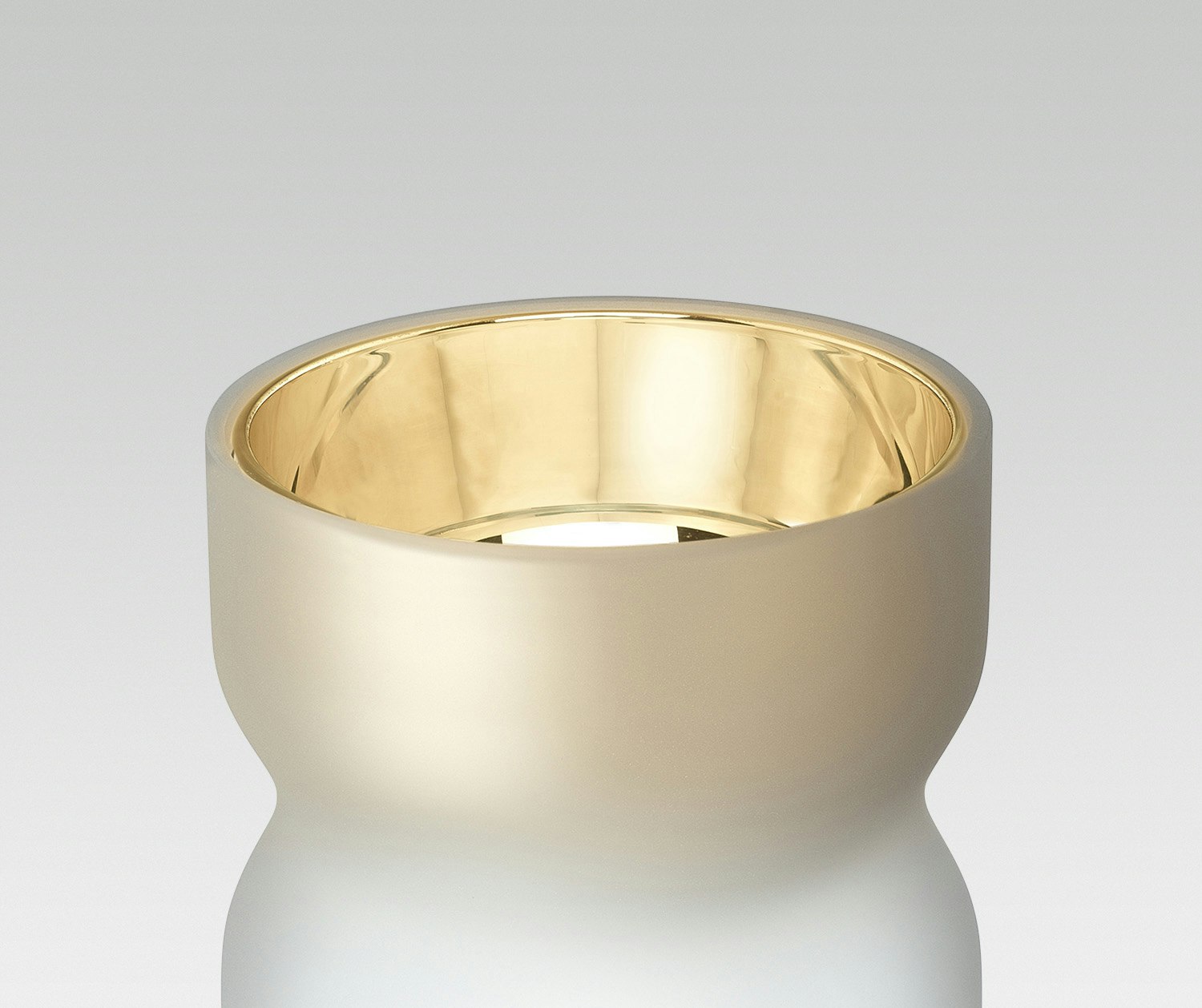 MDF Italia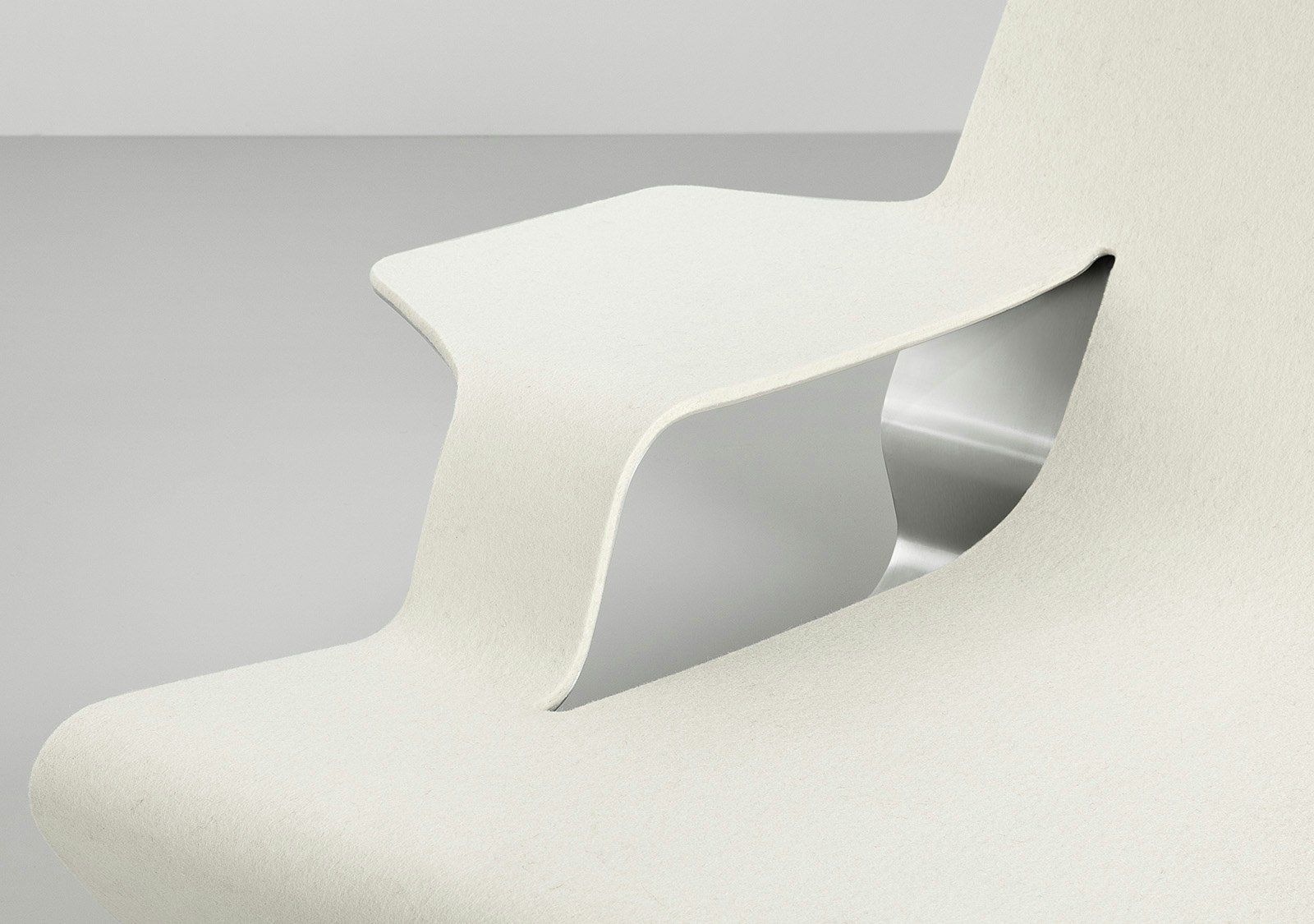 Mont Blanc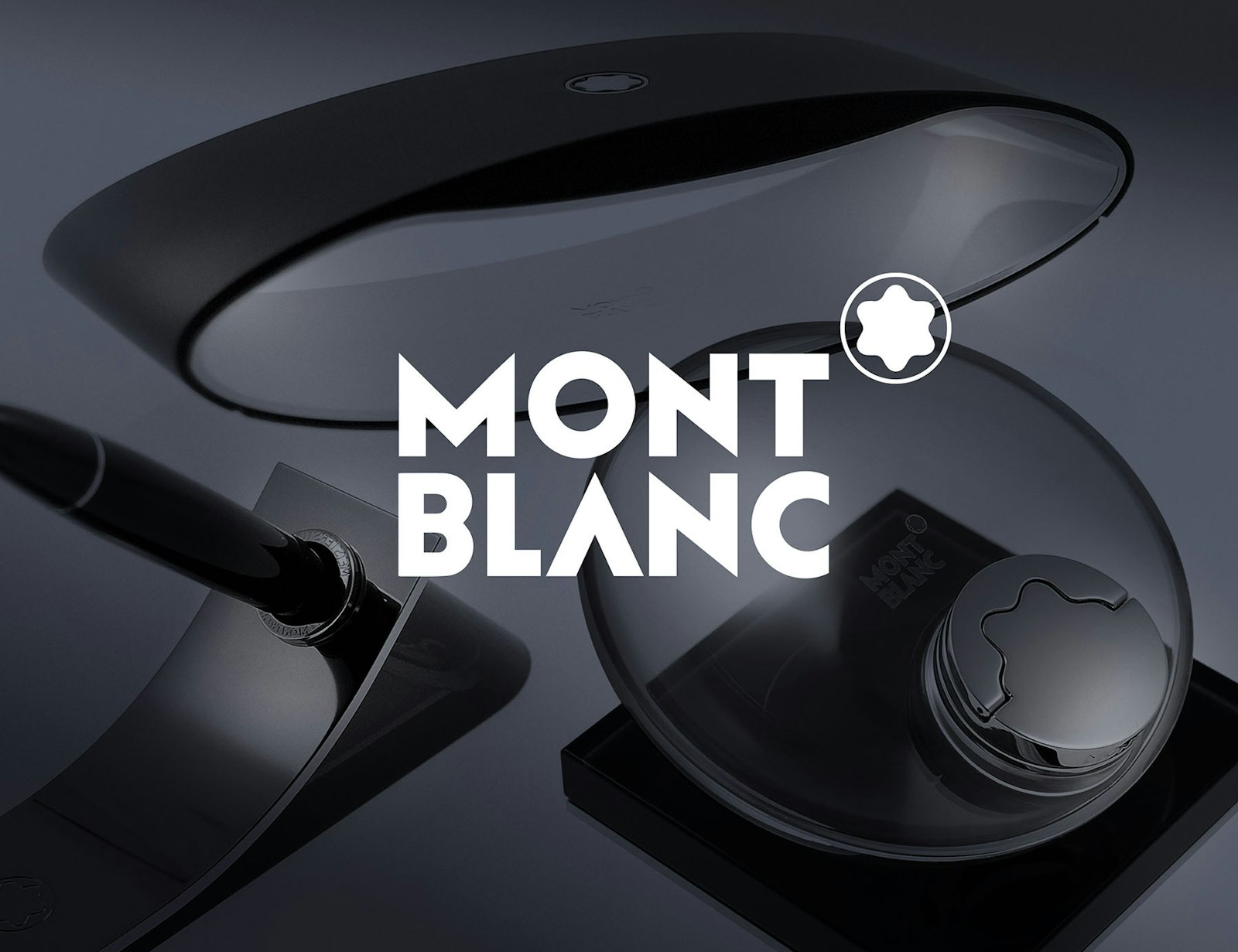 Muji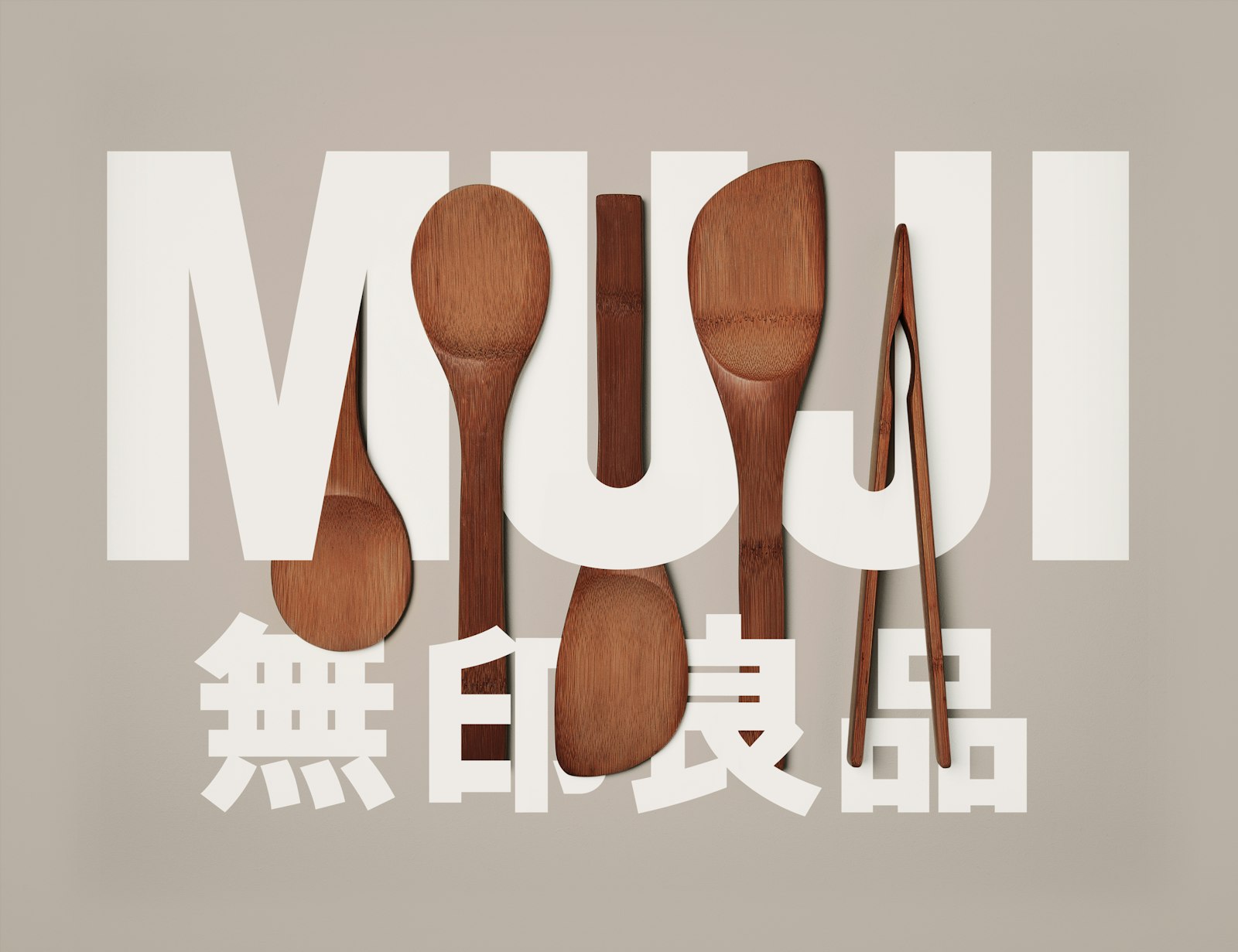 Nina Ricci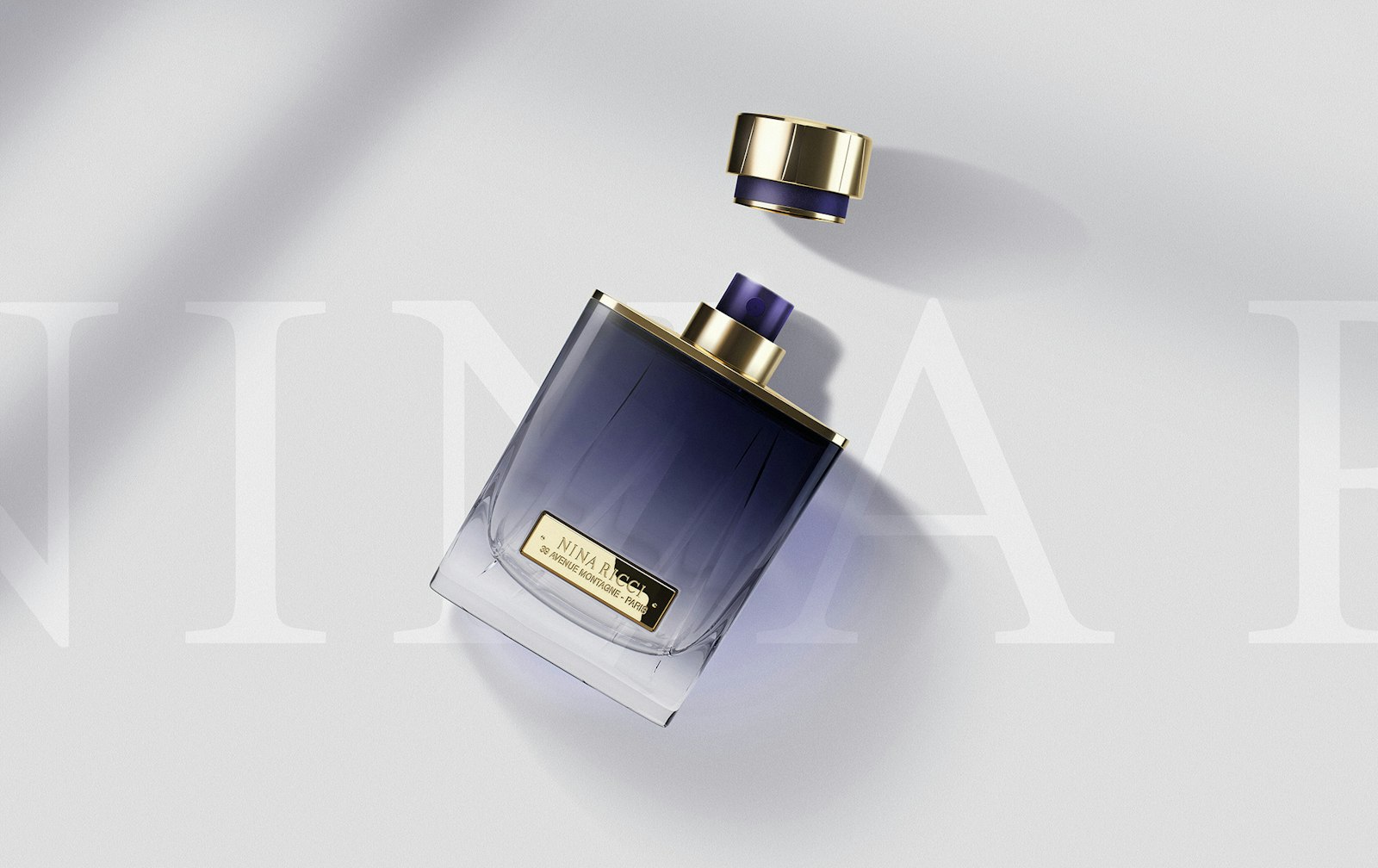 No7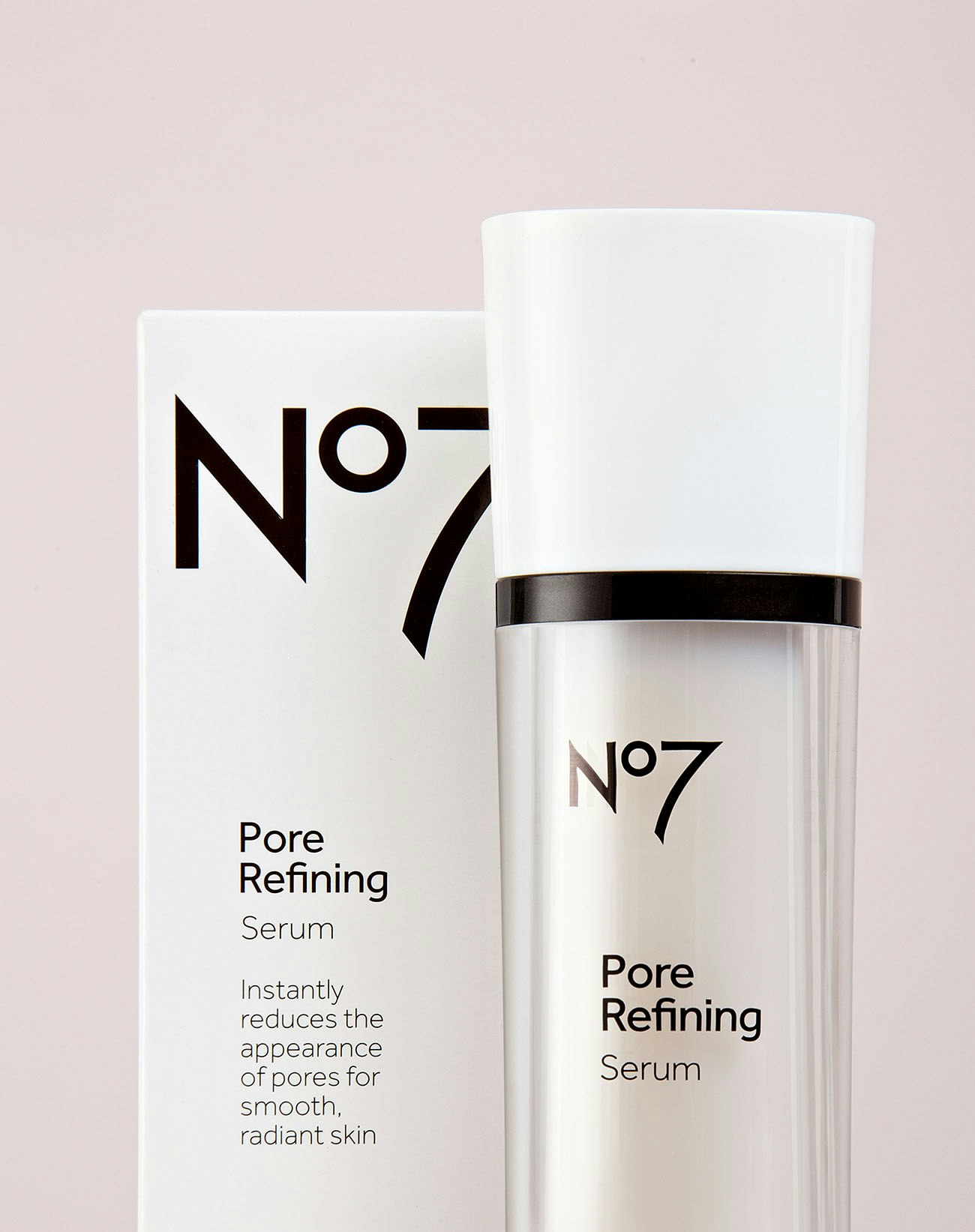 Resolve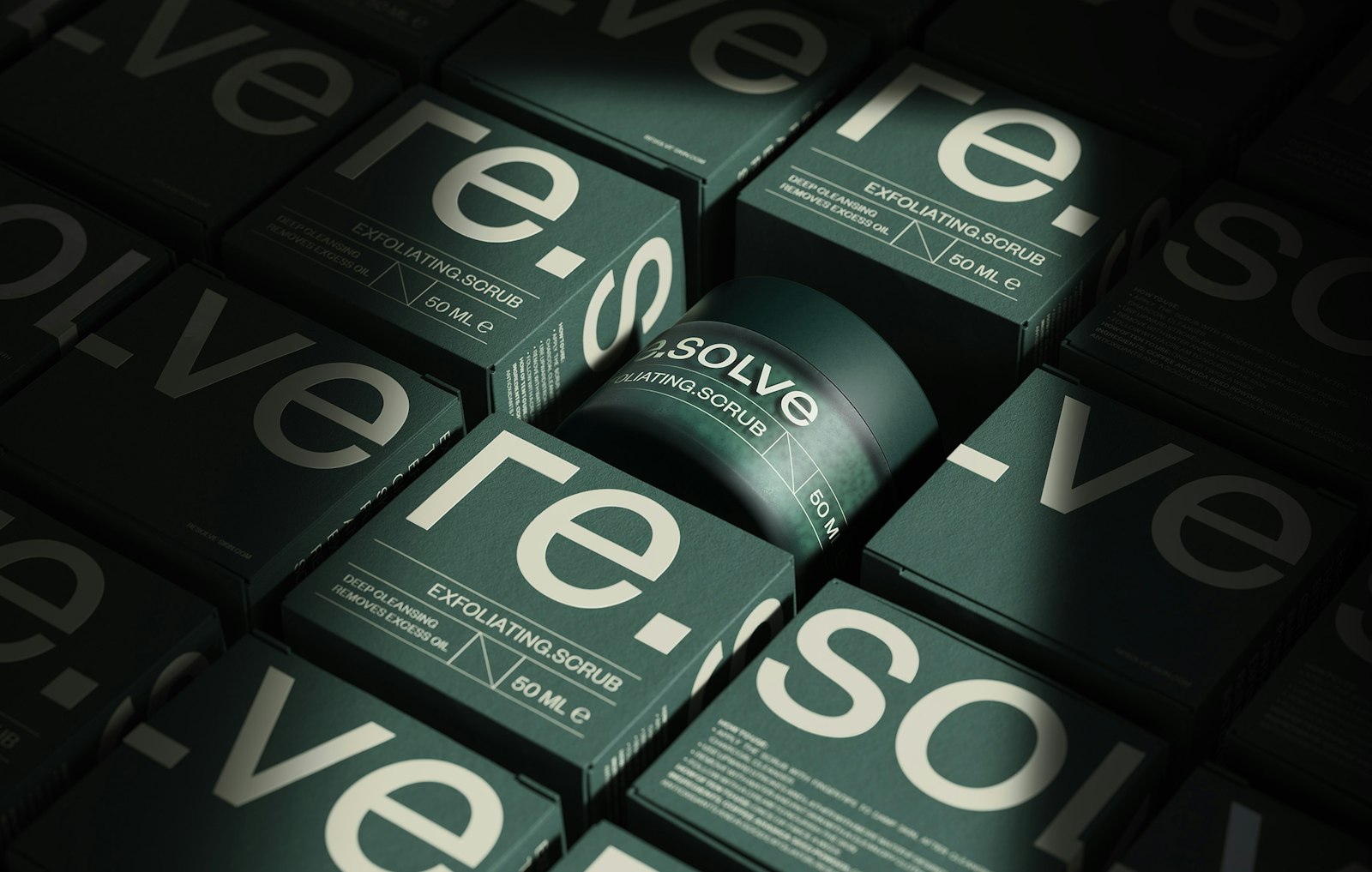 Sabzu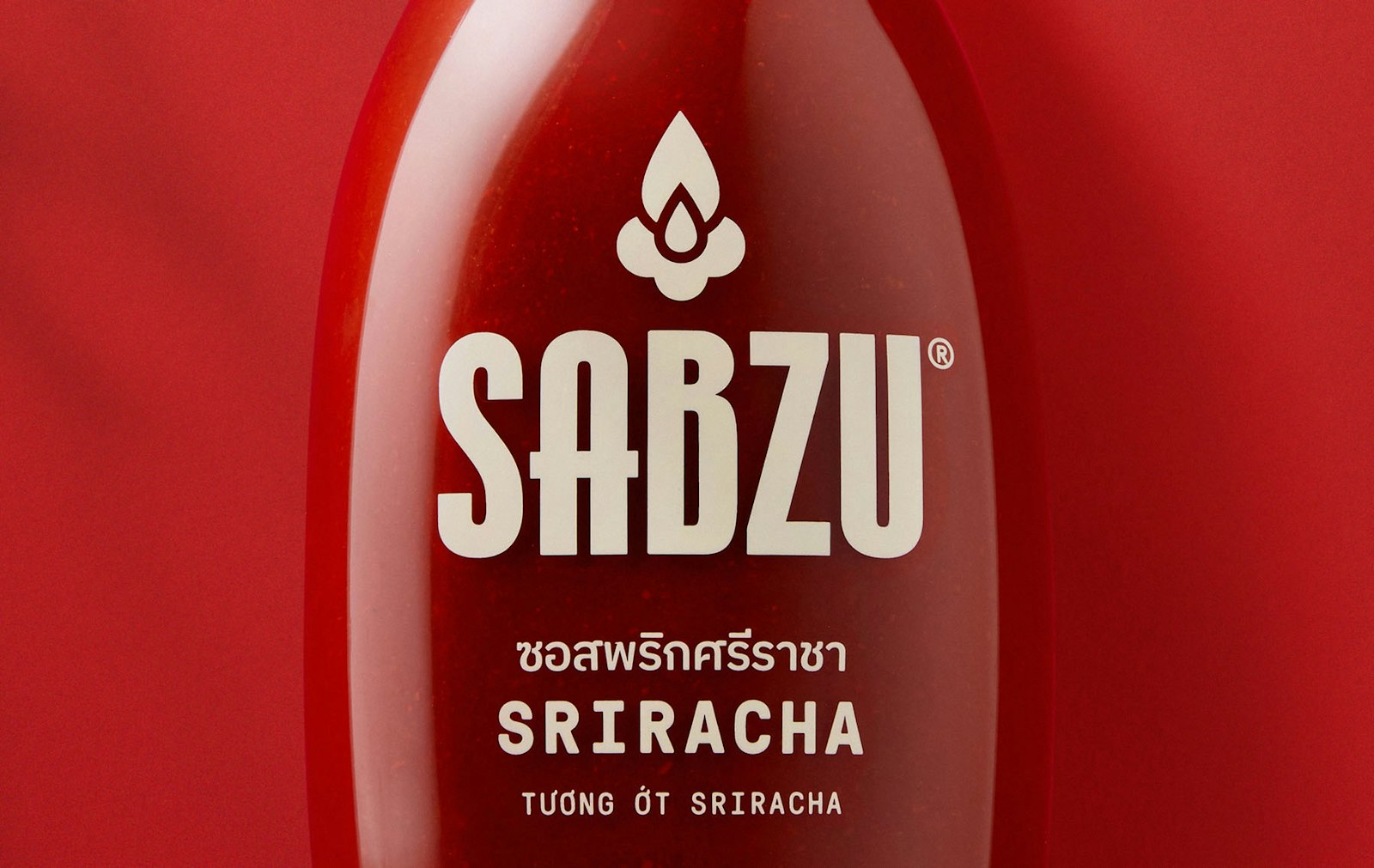 Soltan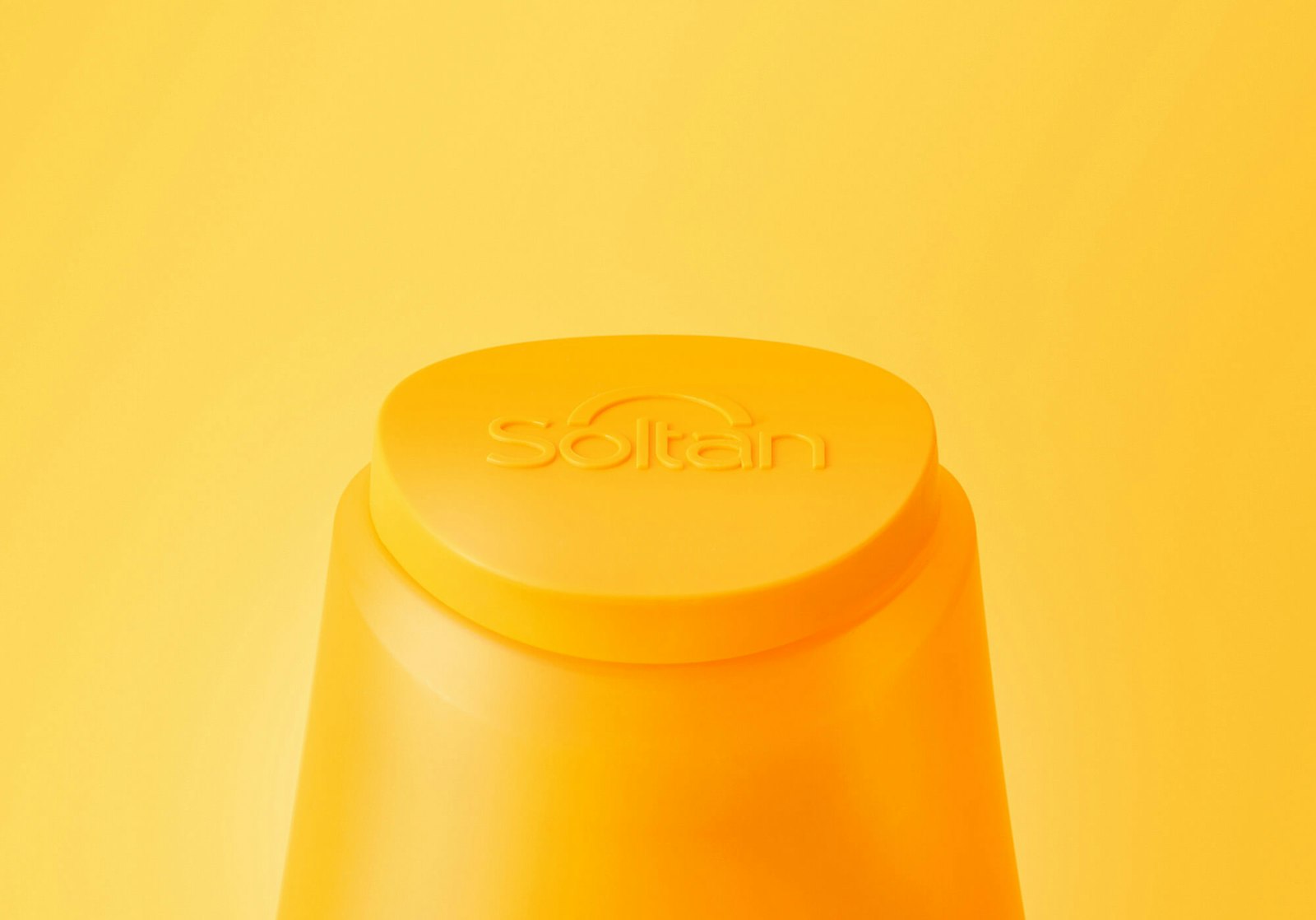 Uniqlo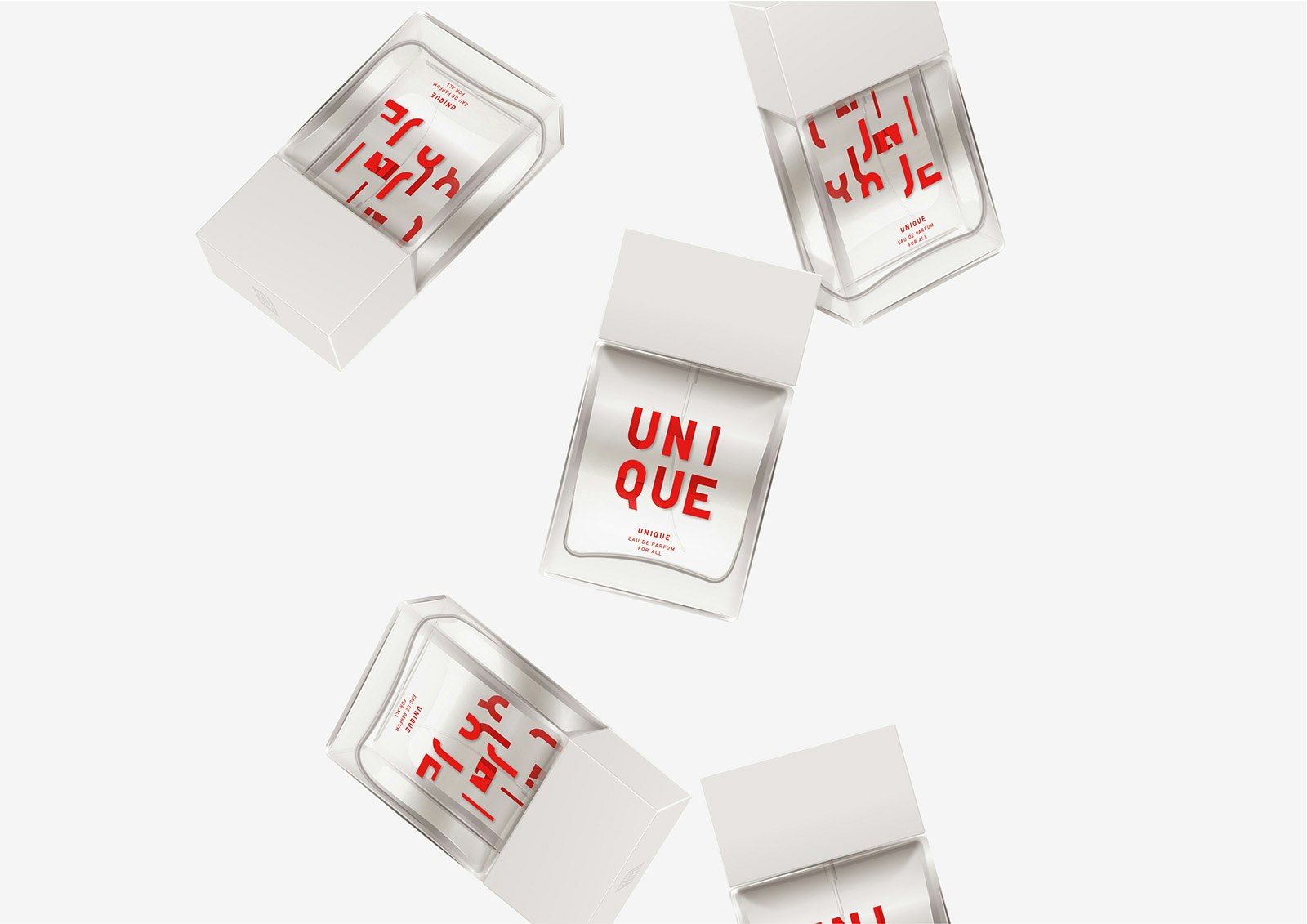 We work closely with our clients, gaining a deep understanding of their business and adding value at every stage of their journey.
We transform an idea into a viable offer, supported by a valid strategy and positioning.
For those already in the market, we can help you move to the next level, providing strategic creative development for elevation, growth and entry into new markets. 
We help recognised brands re-evaluate their offer, adding innovation, relevance and disruption for today's markets.
Our work spans brand identity, art direction, product design and packaging.
Brand Strategy
Name Development
Tone of Voice
Range Architecture
Consumer Research
Brand Identity
Design for Print & Digital Media
Packaging
Illustration, Icons & Devices
Navigational Systems
Style Guiding
Artworking
Product Design
3D Visualisation
Research & Development 
Structural Packaging & Paper Engineering
Product & Packaging Sourcing/Modification
R&D for Sustainability
For Photography 
Moving Image
CGI & 2D animation
Responsive Website Design
UX & UI Design
Front/Back End Development
App Look & Feel
Social Media Guidelines