La Prairie
Packaging design
Product design
Packaging innovation
Since the 1930's, La Prairie has represented the very pinnacle of Swiss skincare and rejuvenation. With early breakthroughs in cellular science, its clinic on the pristine shores of Switzerland's Lac Leman has become a true icon of pioneering excellence. They fuse Swiss precision, scientific innovation, precious ingredients and meticulously conceived magical experiences.
In 2018 Two Create Studio became a design partner for La Prairie, working closely with their in-house art directors to produce unique luxury experiences for their most precious formulations. Our next-level innovative packaging, pioneering finishes, elegant rituals and sustainable solutions have helped the brand remain at the forefront of the industry.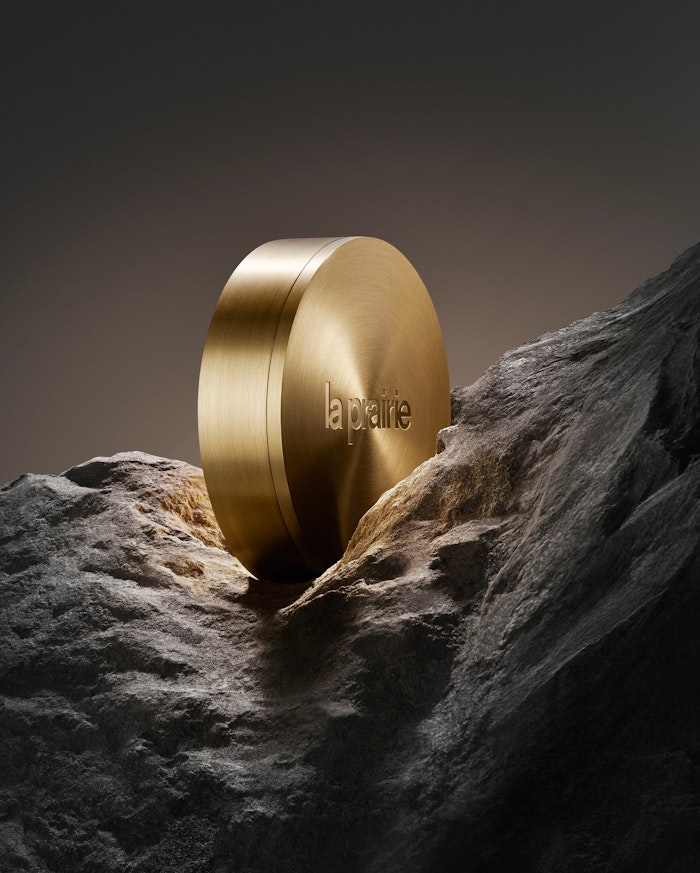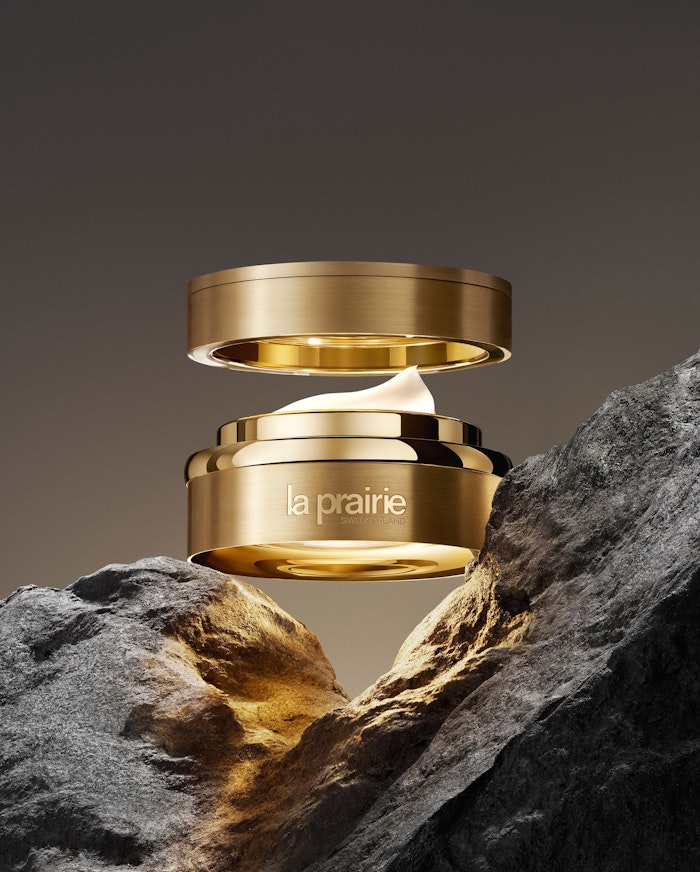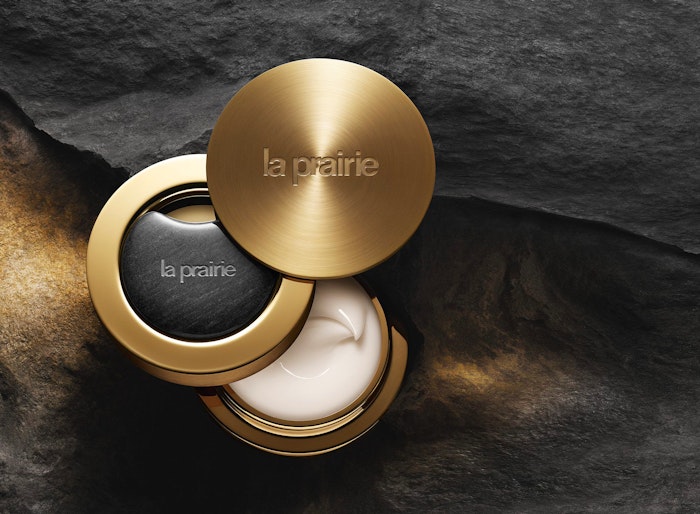 The new Pure Gold Collection was inspired by the radiance of morning sunlight hitting the Swiss Alps. The refraction and intensification of its golden colour being referenced in the concave base of the jar. The otherwise minimal form focuses on elevating the beauty of the material, giving the appearance of a solid, machined block of raw metal with sumptuous polished interior.
Pure Gold is La Prairie's first collection with a primary focus on sustainability, the collection features infinitely recyclable aluminium casing with a recyclable glass refill system, a highly efficient design solution which continues to deliver the brands signature opulence.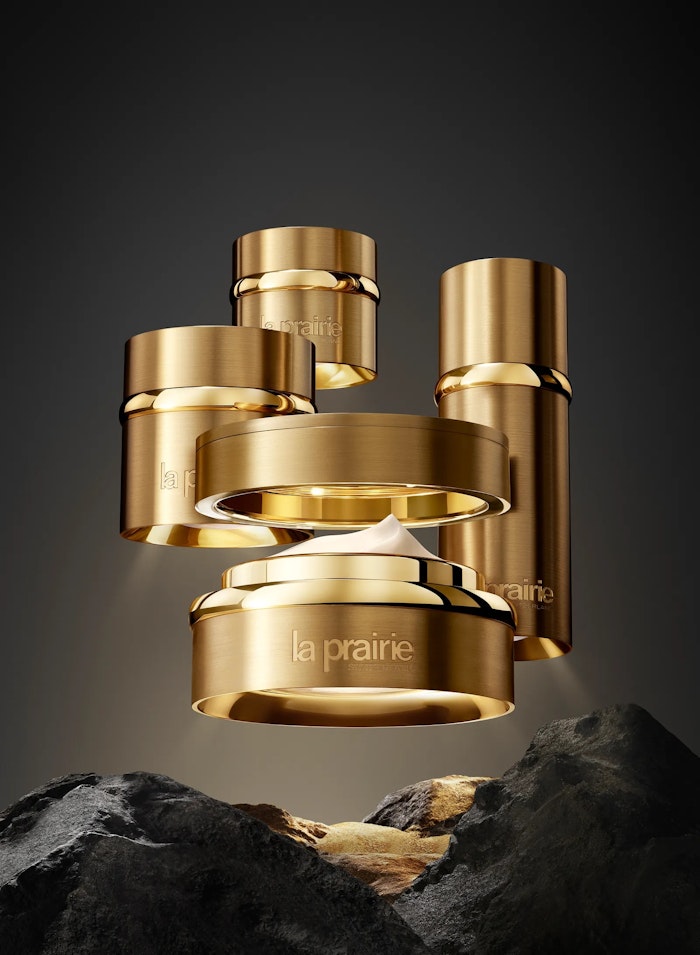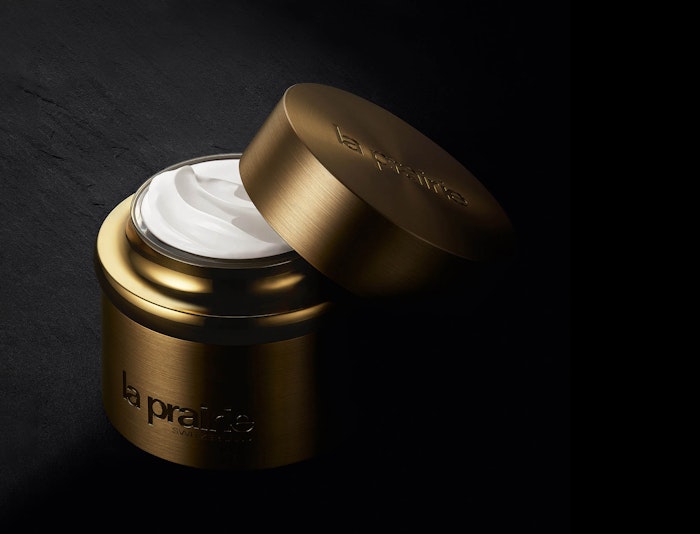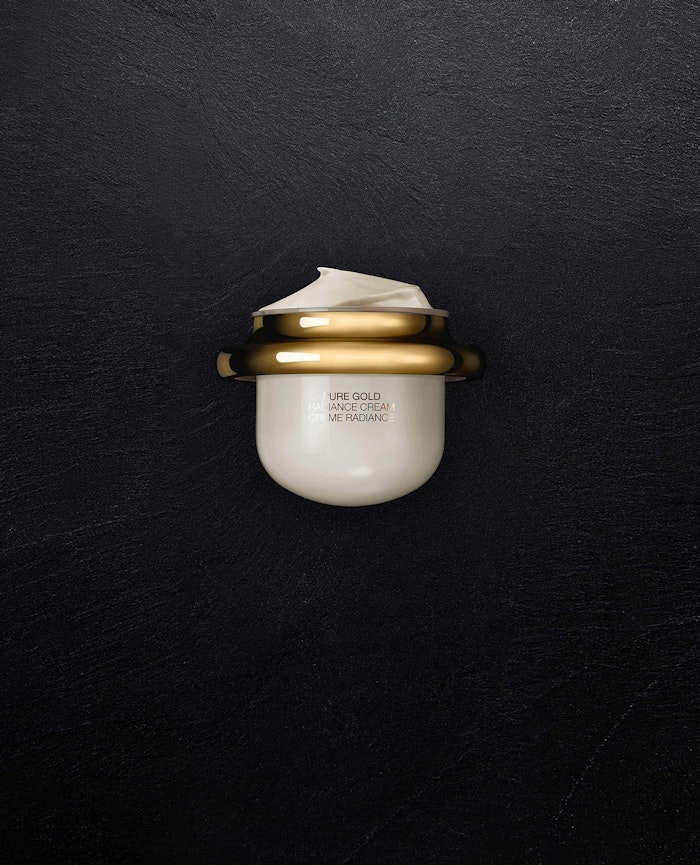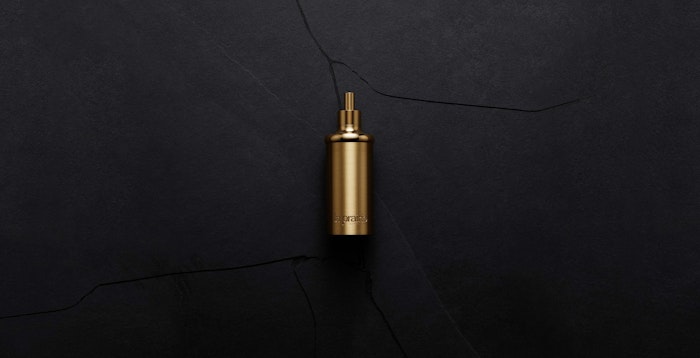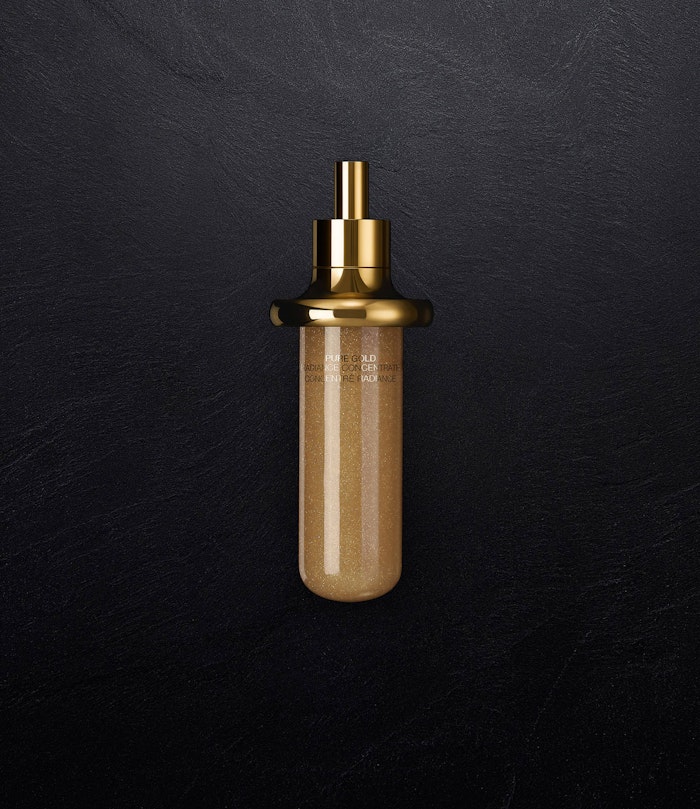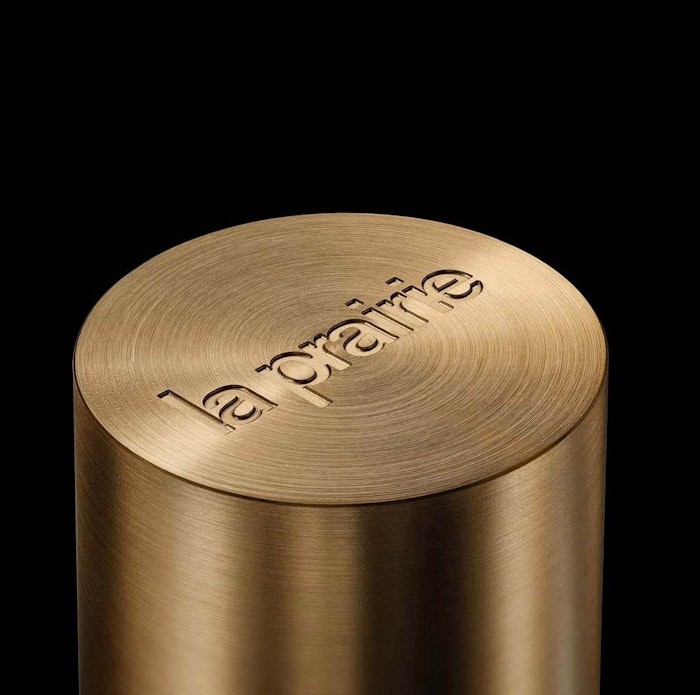 La Prairie isn't called 'the world's most luxurious skincare brand' for nothing, as its latest launch attests