Re.solve
Brand identity
Packaging design
Art direction
Digital design
Two Create Studio offered Dutch entrepreneur Philippe Verschuren a full service approach for his new brand of SKIN.CARE and SKIN.WEAR targeting the modern man. Unlike the competition, Re.Solve's focus is on problem solving over any form of self-expression or beautification.
The brand identity is masculine with an uncomplicated and concise tone of voice, explaining product formulation, application, regime and benefits clearly and openly, resulting in a collection that's effortless for all men to shop.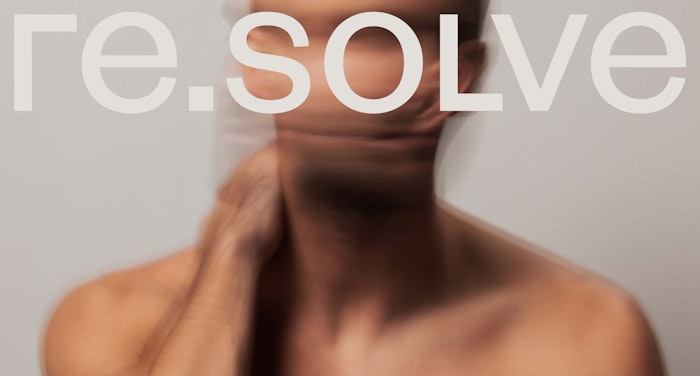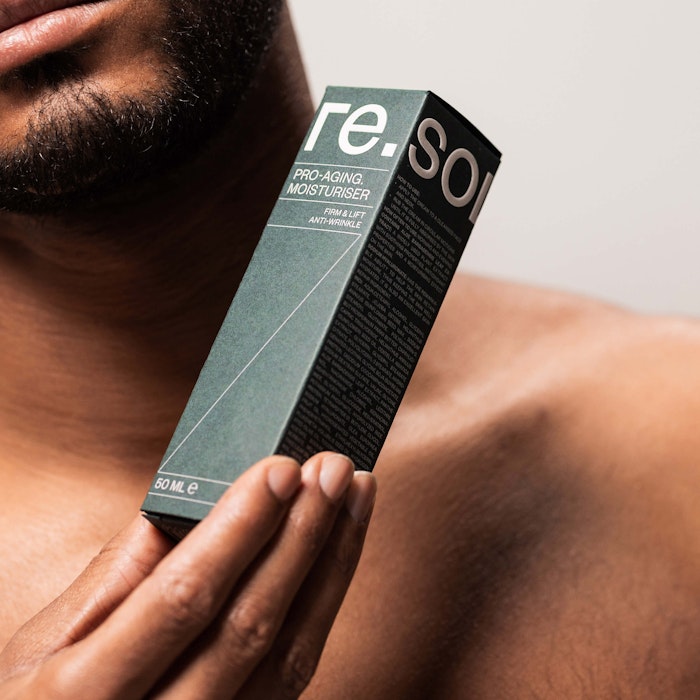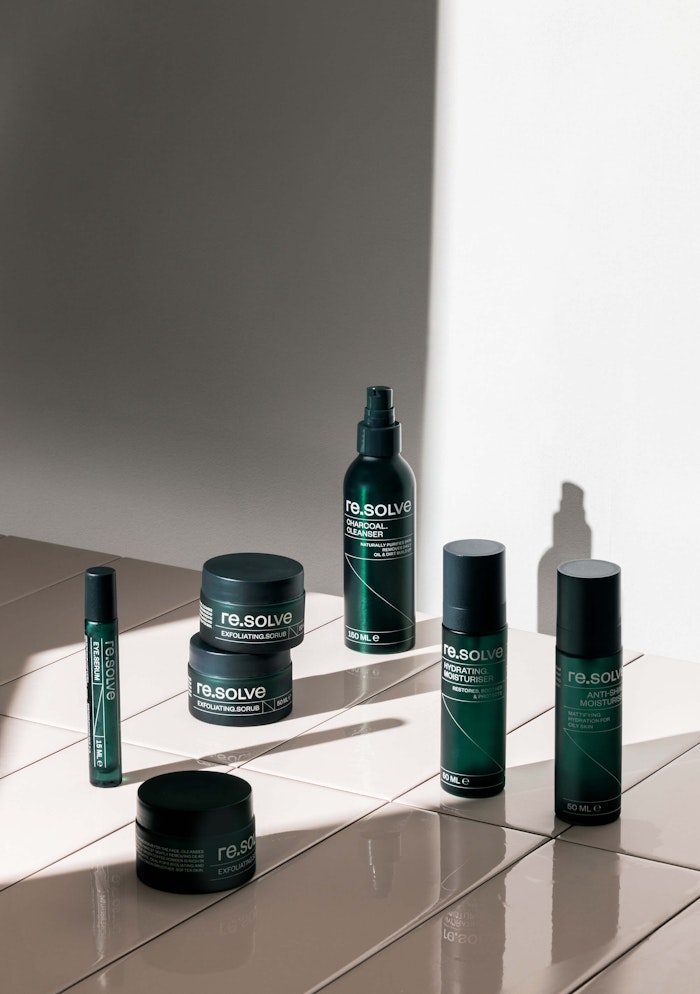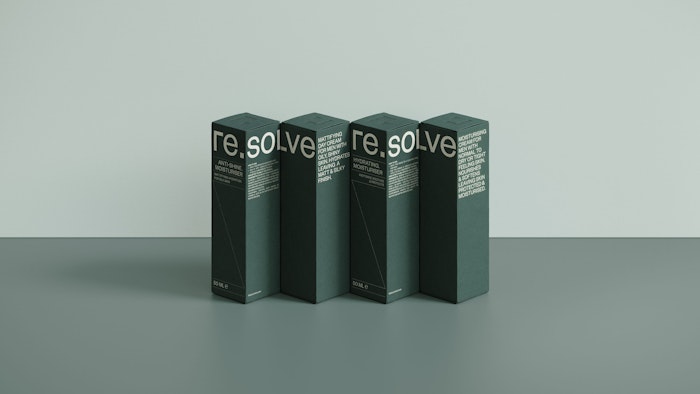 Every touchpoint has been designed in unison; name development, brand identity, tone of voice to packaging design and campaign collateral including art direction for stills, film and social content.